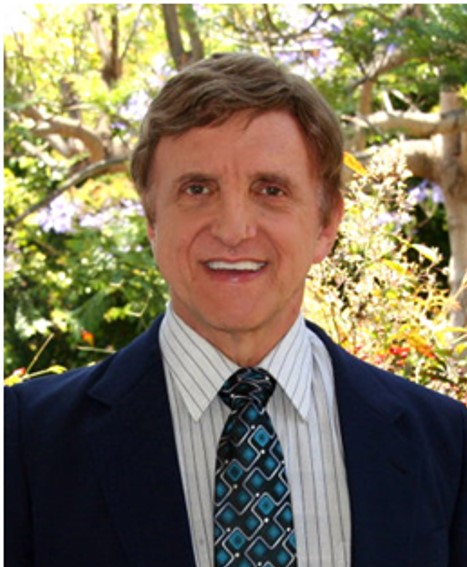 Bryant Villeponteau, Ph.D.
Cofounder, CEO, and Chief Scientific Officer
Bryant Villeponteau is an American scientist, entrepreneur, and longevity expert who has worked in both academia and industry. After receiving his Ph.D. from UCLA in molecular biology, he pioneered DNA cloning as a Research Chemist at UCLA and then started his work in aging research as a professor at the University of Michigan Medical School. His early industry work included the cloning of the RNA component of human telomerase when working at Geron Corporation, which led to his winning the 1997 Distinguished Inventor Award for cloning human telomerase along with three of his Geron teammates. As the Champion of Telomerase Therapeutics at Geron, he also worked on human embryonic stem cells, which were pioneered by Geron. Dr. Villeponteau is the cofounder and CEO of Centagen, Inc., which focuses on developing new technologies for extending human health and longevity by rejuvenating adult stem cells. For a more complete CV, see Bryant Villeponteau in Wikipedia.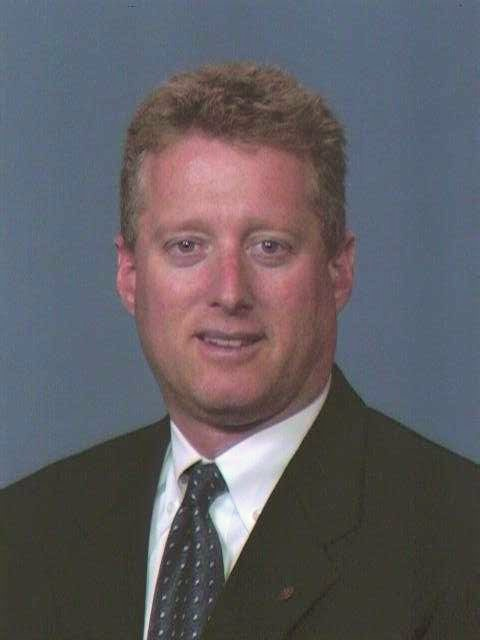 Michael Sisson
Chief Financial Advisor
Michael T. Sisson is a Certified Public Accountant (CPA), PFS, Member of AICPA, Member of CalCPA, and Investment Advisor Representative. Mr. Sisson has extensive experience in reorganization, going concern valuation, pre- and post-bankruptcy plans, tax agency negotiations, mergers and acquisitions, and strategic planning. Previously Mr. Sisson was a Chief Financial Officer, a board member regarding past affiliations with Manufacturing and Technology firms, and a principal with Securities Broker/Dealers.
After graduating from the University of California at Santa Barbara in Business Economics, he joined the international accounting firm of Ernst & Young. He has over 30 years of public and corporate financial experience, is CPA board certified and licensed in the State of California. He holds securities registrations for the series 7, 24, 27, 63, and 65 along with an insurance license.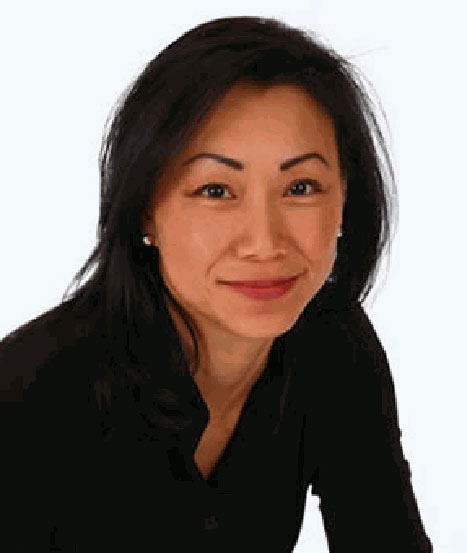 Aileen Law, BS, MS, JD
General Consul, IP Advisor
Aileen Law has represented clients in domestic and foreign patent prosecution, intellectual property litigation, licensing negotiations, preparing opinions, and conducting due diligence. She also prepares and prosecutes trademark applications. Ms. Law brings several years of industry experience with Fortune 500 companies combined with a background and experience in the mechanical, chemical, and environmental technology areas.
Ms. Law received her J.D. from Northwestern School of Law at Lewis and Clark College in 2001. Ms. Law holds a B.S. degree in mechanical engineering and a M.S. degree in civil engineering with an emphasis in environmental engineering from the University of Texas at El Paso. In addition, she is admitted to the Colorado Bar and is registered to practice before the United States Patent and Trademark Office. She is admitted to practice before the U.S. District Court for the District of Colorado. She is a member of the Colorado Bar Association, the Denver County Bar Association, and the American Intellectual Property Law Association. Ms Law is also a member of the National Association of Patent Practitioners.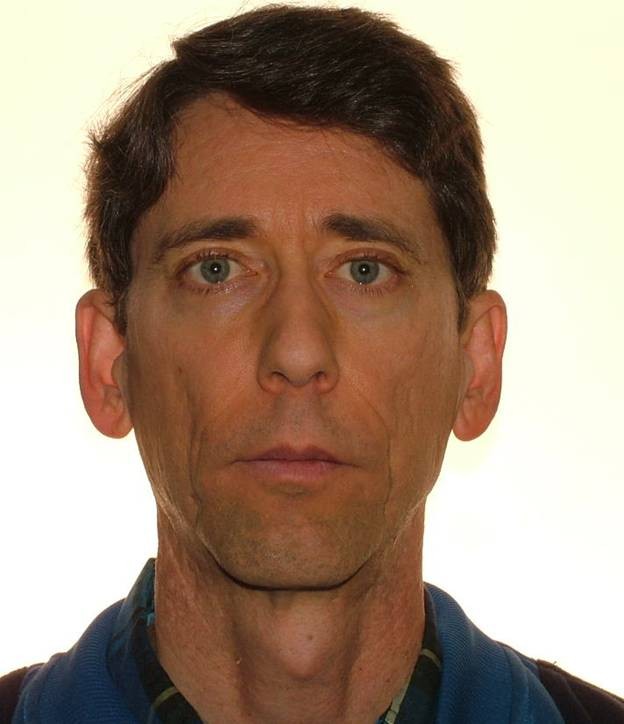 Carl Fowler, BSEE
VP Operations
Carl Fowler received his B.S. degree in electrical engineering from Wichita State University and then moved to "Silicon Valley" where he worked for Advanced Micro Devices. Starting in 1987 he became involved in the health and medical industries where he developed software for use in clinics and laboratories. Later after the internet became commercial, he cofounded Scan Genius, LLC the first business to business internet company to help automate the health food store industry. In 2003 he became involved in internet marketing of nutritional products and medical services and has been directly responsible for millions of dollars of sales in both areas. In addition to marketing Carl was a cofounder of one of the first stem cell clinics in the world. He also cofounded Centagen, incorporated in January of 2009, and Life Code LLC in October of 2010 to market Stem Cell 100TM and other advanced nutreceuticals.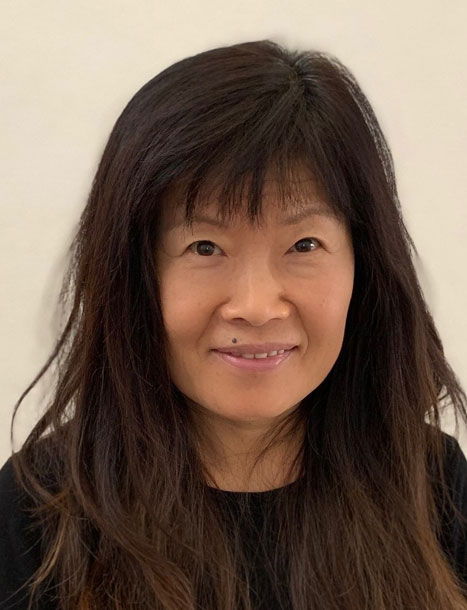 Junli Feng, Ph.D.
Research Translation Advisor
After receiving her Ph.D. in biochemistry, Dr. Feng worked on cultured senescent cells and stem cells at Geron Corporation. Her early pioneering work included the cloning of the RNA component of human telomerase, which led to her winning the 1997 Distinguished Inventor Award for cloning human telomerase along with three colleagues at Geron. Dr. Feng has spent the last 20 years working in the field of human cancer research as a senior research scientist at Pfizer Pharmaceuticals. Dr. Feng has extensive expertise in the fields of cell, molecular, and pharmaceutical development. Dr. Feng will provide valuable direction in the cell and pharmaceutical research needed to safely rejuvenate human stem cells.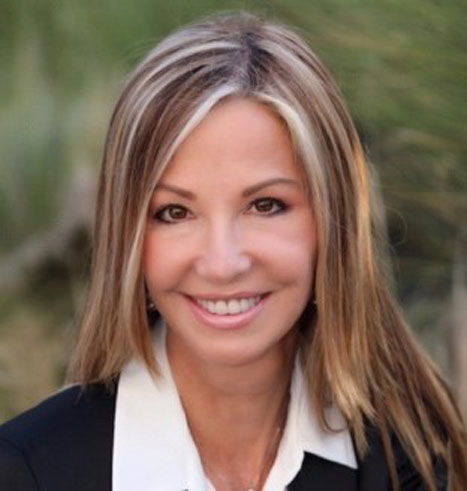 Lisa Tesvich, Ph.D.
Leadership & HR Advisor
For over 25 years, Dr. Tesvich has been providing guidance and expertise to organizations and its leaders. She excels in building executive leadership teams that are bold, collaborative, innovative and ready to meet tough challenges and attain results. For the past 15 years, she has run her own business and consulted to leadership across a multitude of industries which among them include life sciences, healthcare and pharmaceuticals. In the years prior she held positions as an associate principal in HR management of Mellon Bank and as a director in the Organizational Effectiveness practice of PricewaterhouseCoopers.
Lisa earned both Ph.D. and M.S. degrees in Industrial/Organizational Psychology from Tulane University and a B.S. in Psychology from UCSB. In addition, she holds certifications in Neuroleadership, also known as brain-based leadership.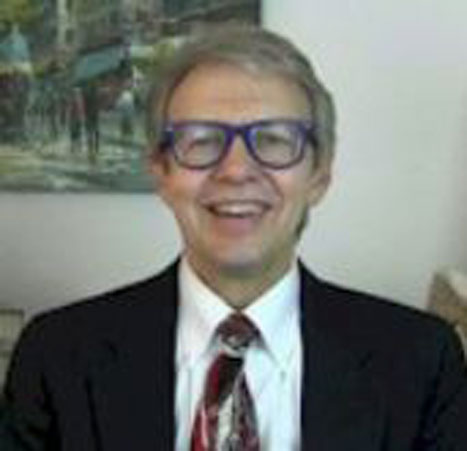 Johnny Adams
Business Development Advisor
Since the 1970's Johnny has acquired skills and a network of associates and friends to advance the mission of slowing and ultimately reversing biological aging and age-related decline. His goal is finding methods that give humans more healthy years of living. To accomplish that goal, Johnny participates in, and leads, a range of non-profit and for-profit initiatives. For example, Johnny is Executive Director for the Aging Intervention Foundation (dba for Carl I. Bourhenne Medical Research Foundation), which is an IRS approved 501(c)(3) nonprofit- see www.AgingIntervention.org. Johnny is also the Executive Director of the Gerontology Research Group (GRG), where he manages the discussion forum, web site, meetings, and the supercentenarian research of the oldest humans (110+ years).